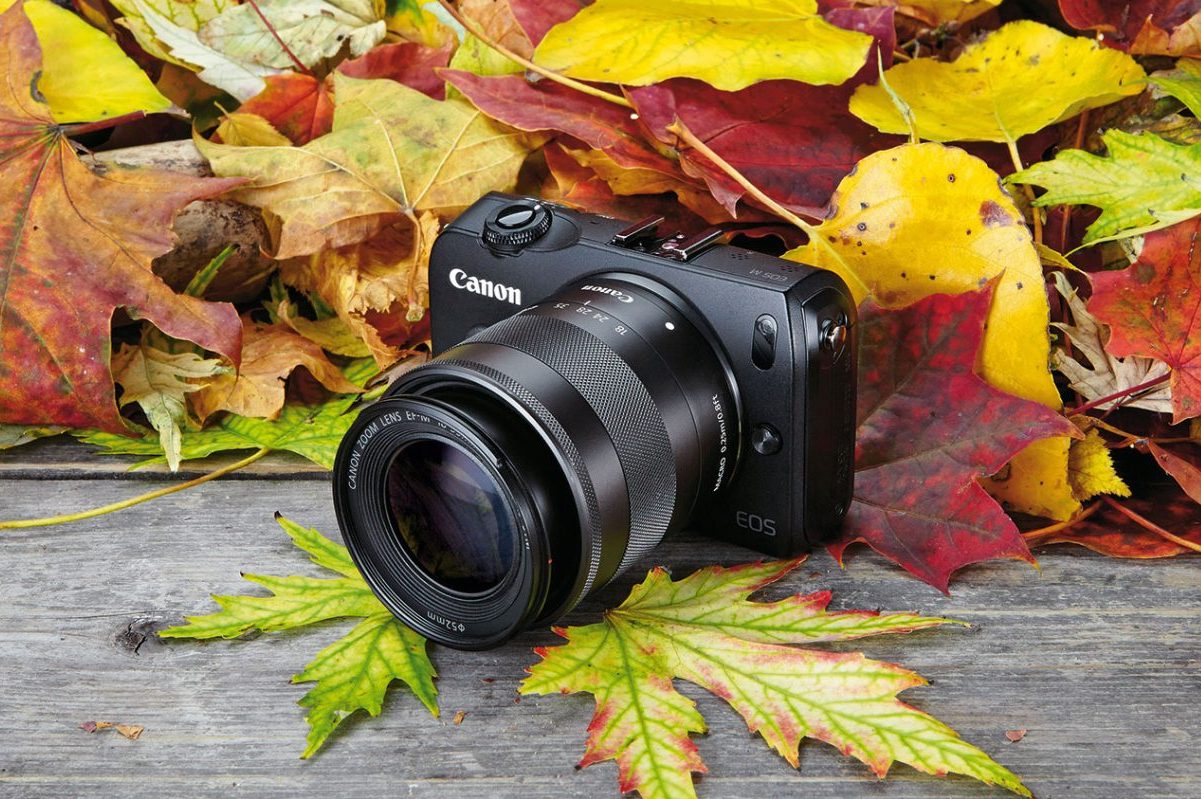 Canon is a famous photography corporation that specializes in cameras, printers, optical, industrial products, imaging, and more. In this article, I will help you figure out which lenses are ideal to use on your Canon cameras.
1. EF-M lenses for Canon EOS M Cameras
EF lenses are one of the best lenses in today's market, all thanks to their zoom and focal lengths capabilities. Luckily, Canon EOS M is compatible with most EF-M lenses like EF-M 15-45mm f3.5-6.3 IS STM, which is a cheaper and more advanced choice.
Other compatible lenses include:
Canon EF-M 32mm f1.4 STM.

Canon EF-M 11-22mm f4-5.6 IS STM.

Canon EF-M 18-150mm f3.5-6.3 IS STM.
2. Canon EOS R Camera Lenses
This type of Canon camera is compatible with RF lenses, which are more improved than EF lenses. Some of the lenses you can use include:
Canon RF 24-105 mm f4-7.1 IS STM.

Canon RF 24-240mm f4-6.3 IS USM.

Canon RF 24-105 mm f4L IS USM.

Canon RF 28-70mm f2L USM.
EOS R can also accept other EF lenses in case you cannot afford the RF lenses. In addition, some of the compatible RF lenses can allow optical stabilization, perfect zooming capability, easy carry, and more.
3. Canon DSLR
Canon DSLRs also go well with EF lenses. Fortunately, there are numerous options that will interest you like macro lenses, portrait lenses, wide-angle lenses, and general-purpose lenses. 
You simply need to figure out which type of lenses meet all your preferences and use them instead.