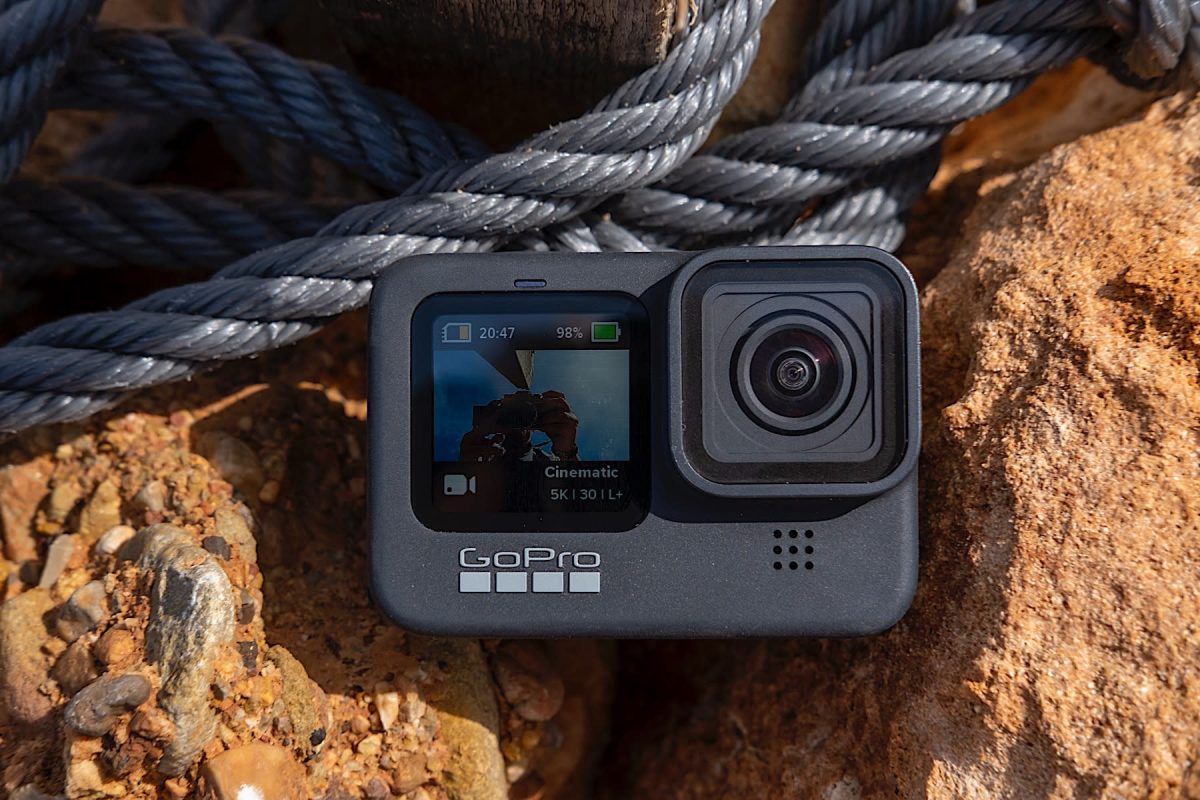 Point-and-shoot cameras are among the most used digital equipment for photography. They include an autofocus function with a built-in flash, ideal for capturing casual moments. Also, they operate simply by pointing and shooting.
In case these cameras suit your preferences, then here are our top 5 best point-and-shoot cameras you need to try:
1. GoPro HERO9 Black Camera
Despite being a 2020 edition, this camera is still relatively new to most photographers. However, those who use it can attest to its 5K resolution which allows users to shoot beautiful and clear pictures.
Other interesting features include a waterproof body, a time-lapse function, and a larger front display to allow touch room. In this case, GoPro HERO9 it's more improved than the 7 and 8 versions.
2. Panasonic Lumix TZ95/ZS80
This camera is so tiny that you can easily fit it in your pocket, thereby making it perfect for use during outdoor experiences. The camera also has a high-resolution quality of 20.3 MP with a power O.I.S for zooming the object and preventing blurriness.
3. Fujifilm Instax Mini 11 Instant Camera
Due to the small and modernized design, this camera enables you to capture perfect pictures during any traveling activity whilst looking fashionable at the same time. With a pull and pout function, you can pull the lens barrel outside for perfect selfies.
In addition, this camera can automatically adjust the shutter speed depending on your lighting.
4. Canon Point and Shoot Digital Camera
With a high resolution of 4K capturing, this digital camera can provide you with a 40x optical zoom. Furthermore, you also get to enjoy the Bluetooth function, Wi-Fi, 180-degree tilting screen, NFC technology, and a tiny design.
5. Olympus Tough TG-6 Camera
To conclude our list of the best point-and-shoot cameras, we have the Olympus Tough TG-6 camera. This camera will allow you to capture unique pictures even under poor light quality. Interestingly, the camera is also solid and waterproof.