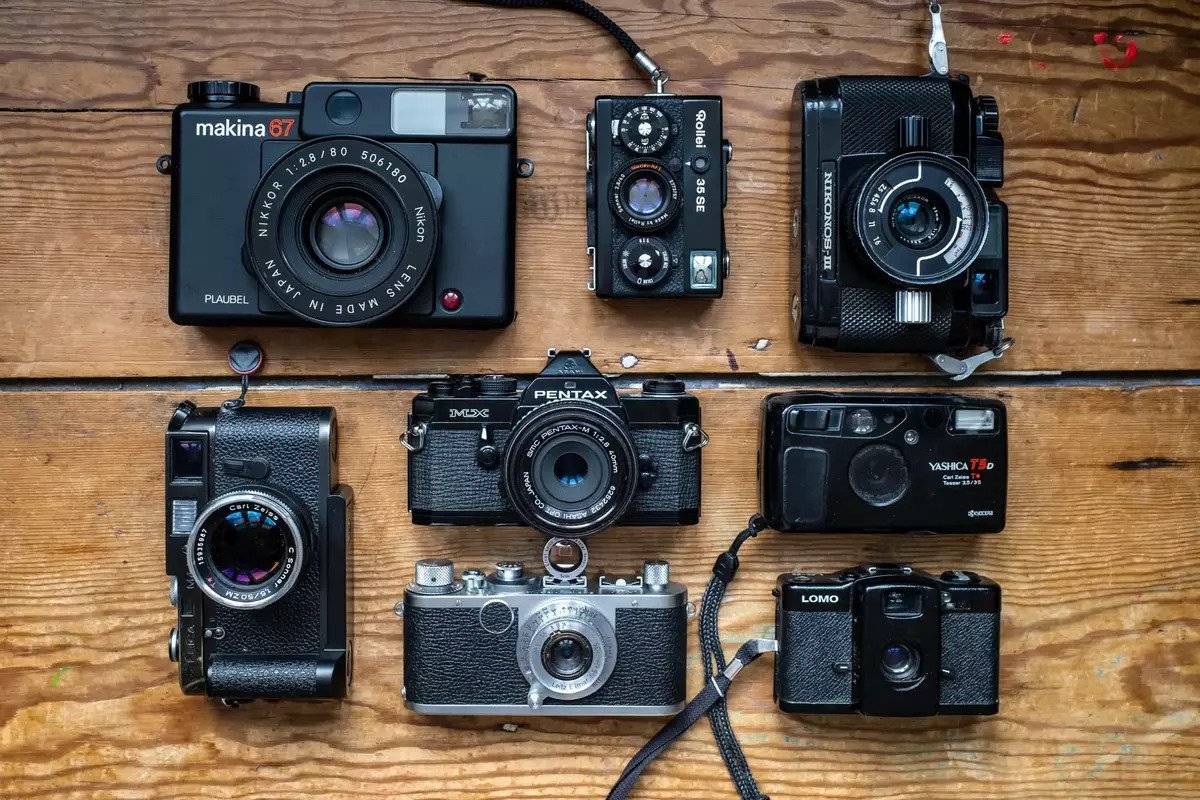 Out of Focus is the world's fastest-growing camera website, with content on everything from everyday mirrorless cameras and quick camcorders to image editing and video post-production.
Our team has been sharing its enthusiasm, knowledge, interest, and education with the creative communities of photography and videography. We help everybody from first-time camera owners to seasoned experts locate the best gear and educate them on how to use it with instructional tutorials, realistic reviews, and in-depth buying recommendations.
Out of Focus was created by experienced authors and photographers for picture makers of all knowledge and skill levels. Our passion is to share our experience and wisdom with you, as well as to provide you with industry connections and perspectives.
We constantly strive to give objective editorials. We occasionally use affiliate links for which we may be compensated. When this occurs, the content is explicitly labeled as sponsored, so you know which stuff is editorial and which isn't.
Furthermore, we practice what we preach and pay attention to the guidance we make. If we say a camera is outstanding, it's because we've tested it and believe it will deliver on its claims.
We aren't only here to tell you to buy new equipment! We want to assist you in making the most of your kit. In short, we provide you with advice that we believe in and provide honest product evaluations.