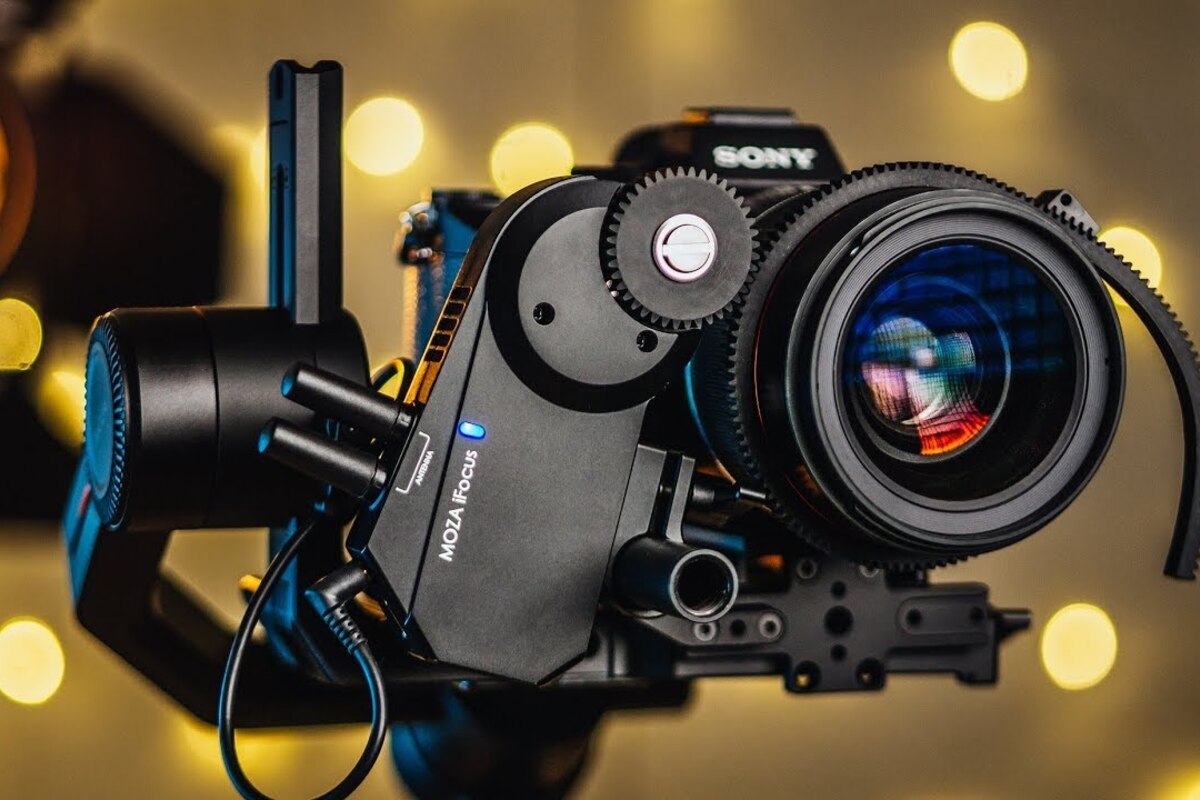 If you aim to obtain an improved focus, then a follow-focus system should probably be your first choice. As for wireless follow focus units, they are more advanced than the traditional methods of shooting.
Check out these units we found for you.
1. PFY Follow Focus Unit
PFY Follow Focus can transmit signals as far as 164 feet away, all under a wireless connection. It also includes zooming capabilities together with a stop and start button for recording purposes.
2. Tiltamax Nucleus-Nano Wireless Lens Control System
This follow-focus device works perfectly with handheld gimbal units to enable you to control focus, zoom lens, and iris. Moreover, you get to enjoy peaceful operations, all thanks to the powerful but quiet motor.
The unit can also send signals up to 300' away to most cine-style lenses, mirrorless, and DSLRs.
3. MOZA iFocus-M Follow Focus
This type of follow-focus unit is compact, lightweight, powerful, and very simple to control. In addition, the motor operates quietly so you can enjoy every shooting moment. The signals of this unit will reach up to 15 meters.
4. PDMOVIE Live Air Z2 Follow Focus
The tiny and stable design of the PDMOVIE follow focus makes it ideal to use on multiple accessories. It is also simple to install and use with an indicator light showing if the unit is connected appropriately.
Apart from that, this follow focus uses a remote air application for Bluetooth function thereby enabling wireless connectivity.
5. Cinegears Single axis Wireless Follow Focus
The last product to make this list is this durable, quiet, and simple-to-control unit. It features three magnetic marking discs for easy grip and flexibility. Moreover, the strong and waterproof material is sturdy and will always keep your unit safe from harsh elements.