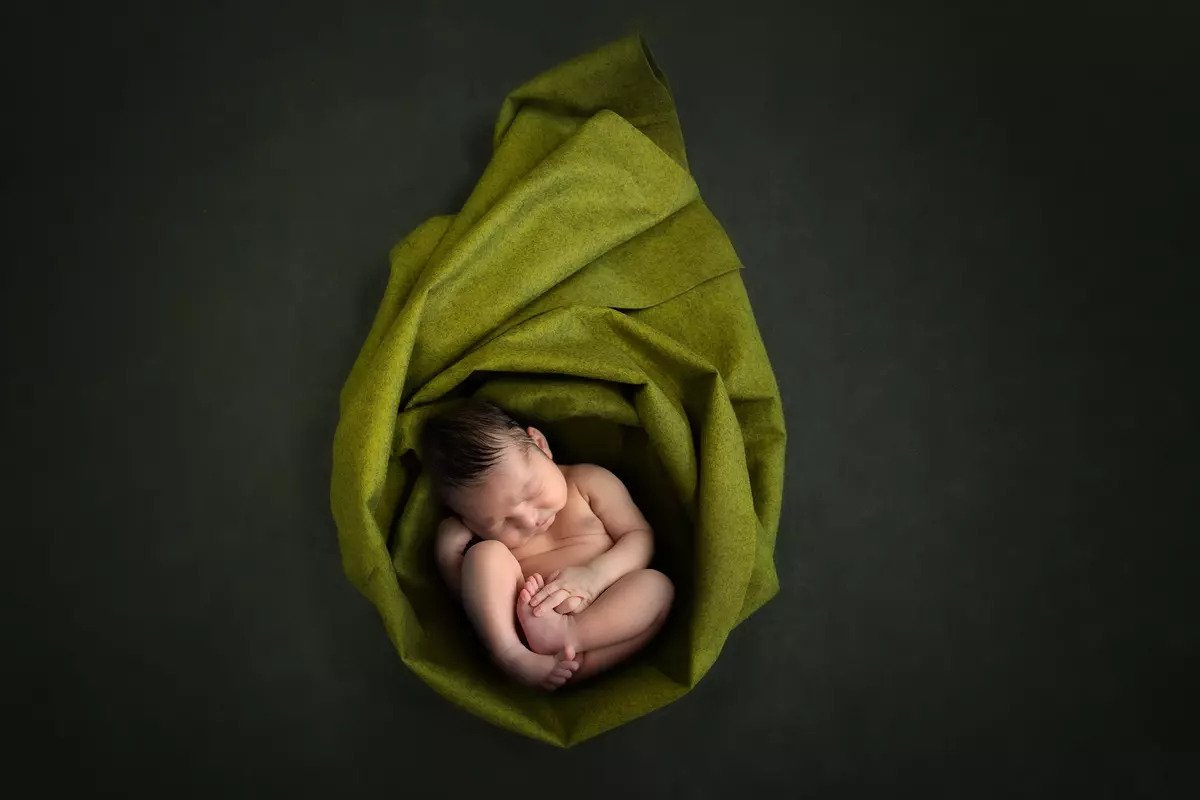 Watching your baby grow is one of the best moments for parents. Therefore, capturing all your baby's movements should be done in a creative way to keep the memories alive. Here's a step-by-step guide to doing so:
Step 1: Lighting – This step requires you to match the background lighting with that of the baby.
Step 2: The foreground – Put your Photoshop skills in check by selecting the nearest point of view for the observer, which is the foreground. For this part, we are going to be using a bucket full of fluff where the baby can sit on top. Next, cut out the image of the baby and paste it into your foreground.
Step 3: Adding shadows – Shadows are nice features that help create a realistic look. Therefore, you need to take the brush and paint a black layer behind the baby and any part where the baby makes contact with the bucket.
Step 4: Adding a vignette – After, you can then add a vignette by first merging every layer and then clicking on Exposure to create a blurred effect.